Everyone has been going gaga over Deepika's Cannes looks this year. She made her debut as the new Global Ambassador for L'Oreal Paris at the 70th Annual Cannes Film Festival this year so of course, makeup played a huge role in it.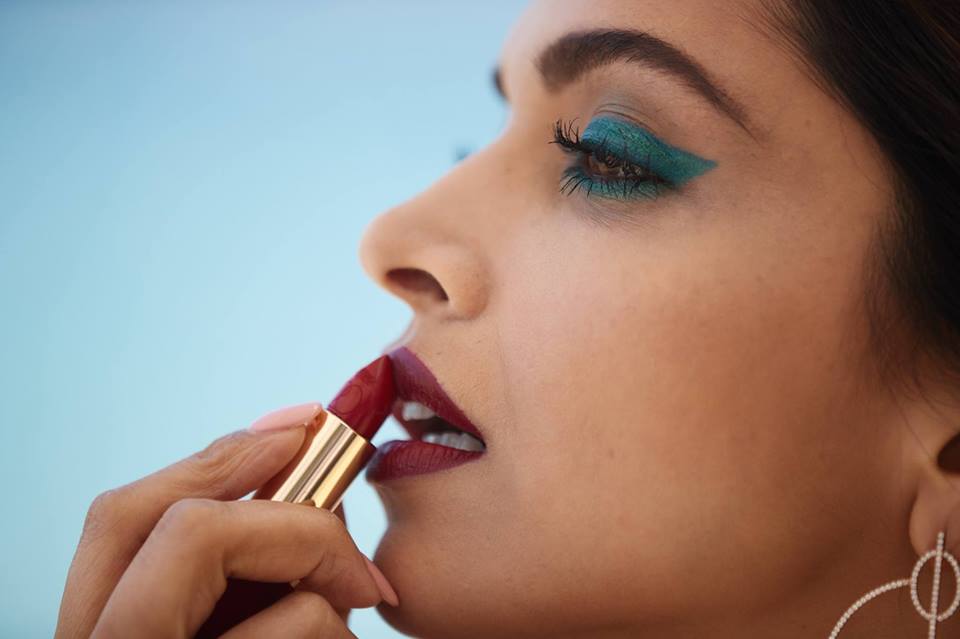 Now she had total of 6 looks at the event and today I will be creating the first look that she wore on her Day 1 Interviews at the French Rivera. The makeup is fun and little gothic yet chic in its own way. It brought a lot of 'Vampire Diaries' vibe along with it.
Initially she had a nude lipstick on which was later changed to a deep wine red color and hence I will be only creating that final look.
Hope you guys find this tutorial useful and create this gorgeous look yourselves!
Please Like & Subscribe!
You can follow my Youtube Channel: HERE
You can follow me on Social Media:
Instagram: HERE
Facebook: HERE
Twitter: HERE
Email – shopaholicpals@yahoo.com
Hope you guys are having a great week!